Hello – I'm Claire
I'm a Counsellor, which means I help people feel more comfortable with themselves and the world they live in, using what are popularly known as Talking Therapies.
And I'm a Pluralistic Counsellor, which means I can use a number of different therapies to do that, in a combination to suit the unique circumstances clients look for help to address.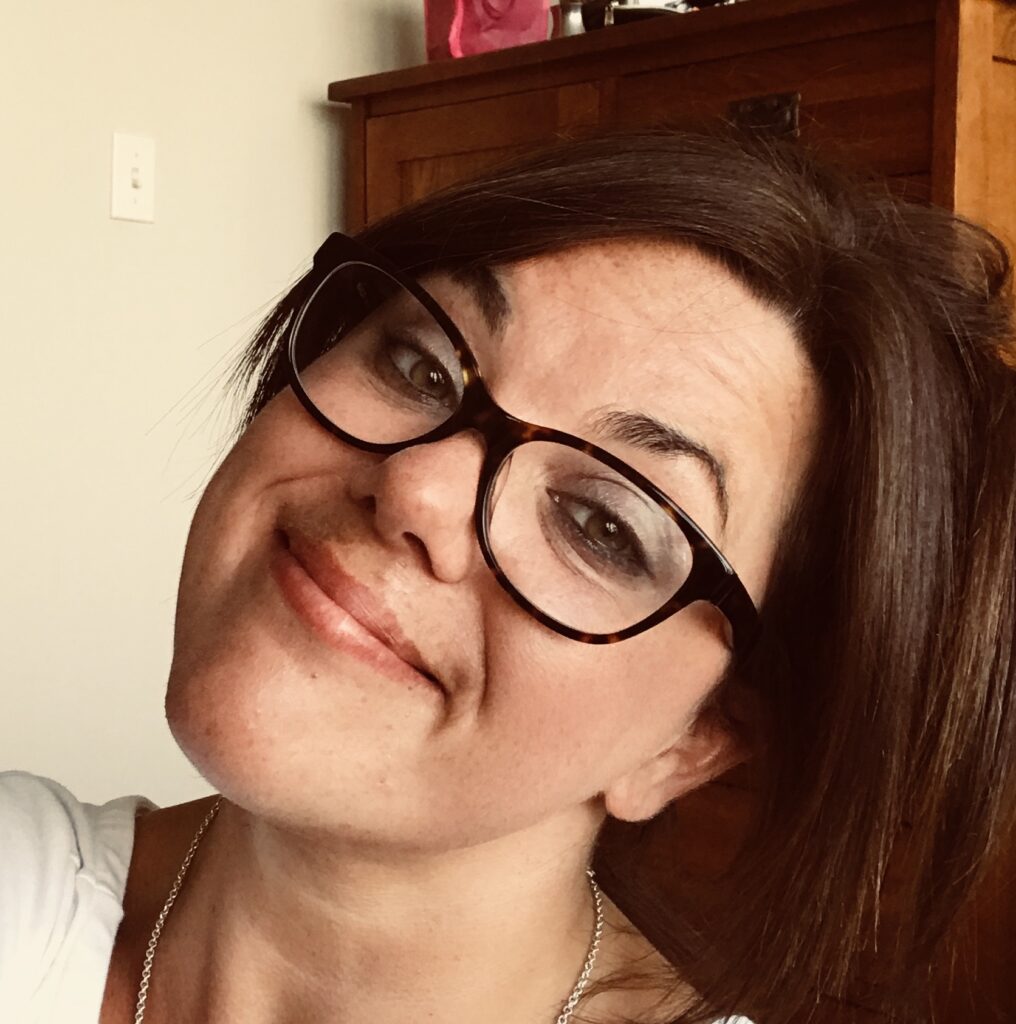 For a list of the more popular therapies, see my Counselling Therapies page.
I'm a member of the National Counselling Society, a professional body which assures clients privacy and safety, with standards and policies.
For full details see my Code of Ethics and Safeguarding Policy pages.
I work with young people and adults (13+) in my private practice, face to face in Abingdon or online. Alongside, I work for a charity providing support for young people in the local area.
I work with a vast range of issues such as anxiety, depression, self-esteem, abuse, trauma, relationship identity, harm and many more. I work with clients from all different backgrounds with a full awareness of their individuality.
The only constant is the highest regard I have for each individual I work with.
Please feel free to get in touch for an informal chat to see if working together is the right fit for you, if not, I have a good network of local support and therapists and I am happy to make a referral where I can.
Our work will be a collaboration of your self exploration and growth, and my skills, empathy and compassion.. Together we can challenge any emotional pain you may be suffering and overcome the obstacles getting in the way of you ' living your best life'.
.
And finally, to assure you of the highest possible standards of support, I have
Level 5 professional diploma in counselling and psychotherapy
Accredited membership of the National Counselling Society
DBS Certification
Professional civil liability insurance.
Find my contact details on my Terms and Conditions page.